Amanda Eldabh
Clinical Social Worker/Therapist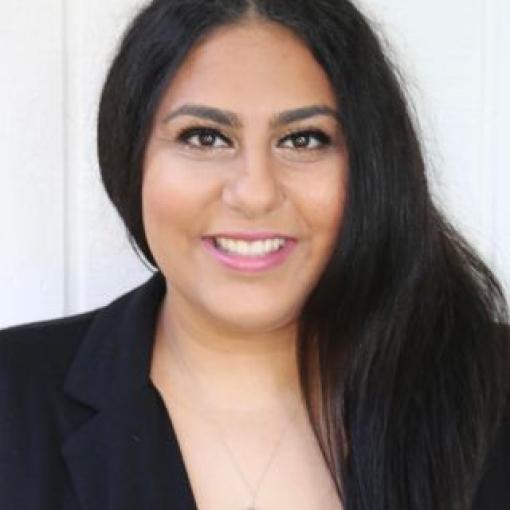 Audiences Served
LGBTQ+
Transitional Youth
Asylees/Refugees/Immigrants
Youth
Contact information
Lancaster, CA 93535
United States
I am dedicated to providing you with the service you need, from the convenience of your home through Telehealth. I am a bilingual (Egyptian Arabic/English) licensed clinical therapist who believes in a holistic (physical, emotional, spiritual, and intellectual), strength-based, individualized approach to therapy. I have an extensive background in depression, anxiety, and trauma work.
I may use CBT, Trauma Focused-CBT, mindfulness, and/or psychodynamic exploration. I integrate self-care, self-love, spirituality, and many other aspects of wellness. I provide an environment that can easy going, as well as vulnerable and challenging in an inspiring way to get you thriving in all areas of life.
Feel free to reach out to me for a free consultation!
Areas of Expertise
Cultural Issues
Depression / Anxiety
Domestic Violence / Intimate Partner Violence
Gender & Sexuality
Grief & Loss
Parenting Issues
Spiritual Issues
Trauma
Youth
Types of Services
Behavioral & Mental Health Services
Individual Counseling
Therapeutic Services
Modalities
DPT (Dialectical Behavior Therapy)
Mindfulness-Based Stress Reduction
TF-CBT (Trauma Focused - Cognitive Behavioral Therapy)