Emily Ying Jung Chu
Associate Marriage and Family Therapist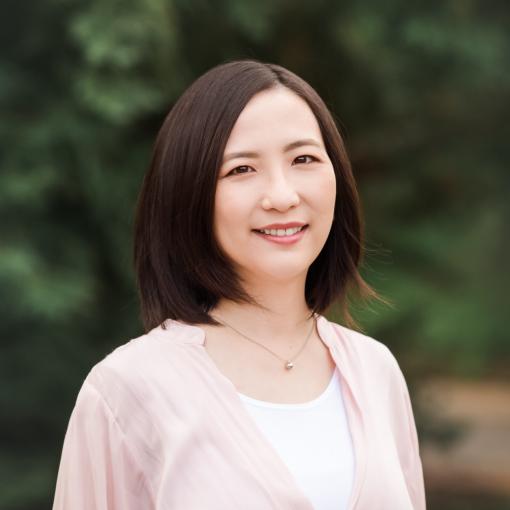 Degrees / Qualifications
Master of Marriage and Family Therapy
Contact information
1760 The Alameda
San Jose , CA 95126
United States
Hello there! I am a bilingual Mandarin-speaking Associate Marriage and Family Therapist at Process Therapy Institute. In the past, I worked at Pacific Clinics- Asian Pacific Family Center in Los Angeles. There, I had extensive clinical experiences working with children, adolescents, and adults with a broad spectrum of presenting concerns including anxiety, depression, family and relationship issues, intercultural communication issues, as well as many others. I have also worked in the California Regional Center System serving families with special needs. I am passionate about working with clients with special needs and understand the stress that clients and their families face daily. Currently, I am also working at Asian Americans for Community Involvement (AACI) and provide linguistically and culturally competent services to the diverse population of Santa Clara County.
I have strong interest in working with individuals, couples, families, and Chinese/Taiwanese international students with cross-cultural/immigration background. I deeply understand the challenges of the immigrant community and difficulties to fit in due to language and cultural barriers. When meeting with my clients, I listen carefully to assess and meet the different needs of each client.  I have worked extensively with Asian Immigrant families and their American-born children, and understand each other's needs and perspectives. Through therapy, I support families to improve parent-child/couple relationship and communication. I also believe that each individual has a unique life story and can enjoy greater self-acceptance and self-appreciation through a therapist's guidance.
I am an Associate Marriage and Family Therapist, supervised by Dmitry Vulfovich, MFC95964. 
Finances
Average Cost (per session)
150
Types of Payment Accepted
Areas of Expertise
Cultural Issues
Domestic Violence / Intimate Partner Violence
Gender & Sexuality
Grief & Loss
Parenting Issues
Trauma
Supported Telehealth Platforms
Types of Services
Case Management
Family Counseling / Support
Individual Counseling
Relationship Counseling